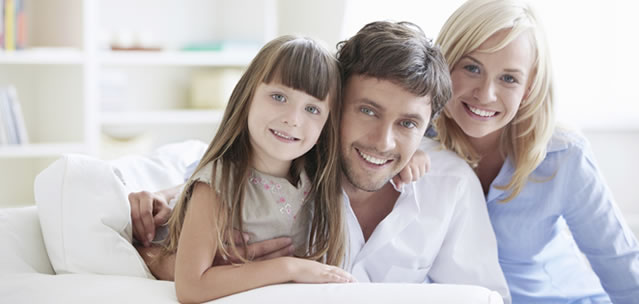 Clear Ceramic Braces
Discreet tooth-coloured braces… an excellent choice for working adults.
Busy working people frequently seek an orthodontic solution which is as unobtrusive as it is effective. Ceramic braces offer just such an option.
Produced from a clear ceramic substance, they subtly blend in with your natural tooth colour to provide a popular, aesthetic alternative to a conventional metal brace. Ceramic braces are bonded onto the surface of your teeth and feature an unobtrusive wire to link the small individual brackets together.