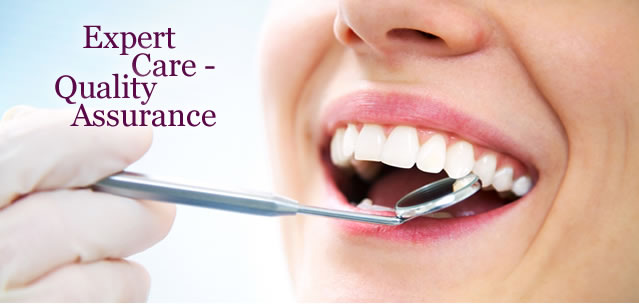 About Us
At Sharing Smiles, Luton's specialist orthodontic centre we are dedicated to creating beautiful smiles for patients of all ages.
What we do
After 12 years of hospital training in the UK and United States, Dr Moira Wong and her highly skilled and experienced team are in the best position to straighten your teeth using the most advance techniques. Our aim has always been to ensure that each patient experiences the ultimate in individual, personalised, specialised orthodontic treatment, in a comfortable, warm and friendly environment. We build caring relationships and trust with our clients that last a lifetime. We develop and maintain the very highest standards of service and customer care, to have time for continuing professional development for the whole team to ensure the highest standard of care and to provide a wonderful working environment for the whole Sharing Smiles team.
Our specialism
Fixed and removable brace treatments including a range of both cosmetic and non-cosmetic braces.
Invisalign for both adults and children
Lingual braces and retainers
What to expect at a consultation appointment
At your first consultation appointment at the practice you will be seen by our consultant trained orthodontist Dr Moira Wong who will listen to your concerns and your expectations of what to achieve from your orthodontic treatment. Your smile and facial aesthetics are our top priority and will be examined and discussed with you. Radiographs of your teeth and jaws will normally be taken and it may be necessary to have photographs and impressions taken of your teeth. Dr Wong will then formulate a treatment plan for you which can be discussed together with the types of braces available to you. Following this appointment a written treatment plan will be sent to you.
Benefits of private treatment
Immediate treatment
Wider choice of braces
Long term follow up after brace removal
Always seen by a consultant trained orthodontist