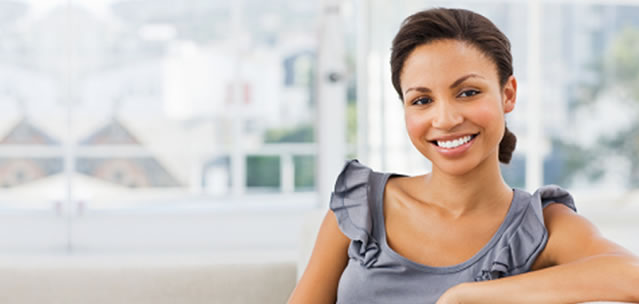 Adult Orthodontics
Braces for adults… restoring function, solving long-standing dental problems and improving smiles.
For more than 13 years, Dr Wong has consistently achieved outstanding results in transforming the smiles of adult patients, helping them to overcome the most enduring oral health and misalignment issues.
Frequently, Dr Wong helps people who have a long history of dental treatment, from all over London and beyond. Her work encompasses cases of all kinds, from the simple to the very complex, helping to restore confidence and often bringing the teeth back to a more youthful position.
Successfully implementing invisible brace treatments.
Many people, particularly in adulthood, simply do not like the idea of being seen wearing braces, or fear that their treatment will take too long. At Moira Wong Orthodontics, we can address these understandable concerns by fitting advanced invisible braces, or using Acceledent to reduce treatment time.
Above and beyond aesthetics.
A good orthodontist can often address oral health problems which might be considered the preserve of the general dentist. For instance, orthodontics can help prevent or improve problems caused by gum disease and other periodontic issues.
Dr Wong works with specialist periodontists to help prevent or reduce further bone loss around teeth. She has also worked with consultant periodontists  in the repositioning of drifted teeth back to their original positions… a treatment which effectively turns back the hands of time!
Never too late… the benefits of adult orthodontics:
Improves aesthetics for a better smile and facial appearance
Improves function of teeth
Improves self-confidence and self-esteem
Improves oral health.
Co-ordinated dental expertise.
By working together, dental professionals can achieve results that could not be achieved in isolation. Dr Wong works regularly with specialist periodontists, oral surgeons, restorative dentists and endodontists in the management of complex adult cases to achieve what often appears impossible from the outset. This includes using orthodontic treatment to help the dentist restore missing teeth.
If you would like to arrange a consultation, please contact us.