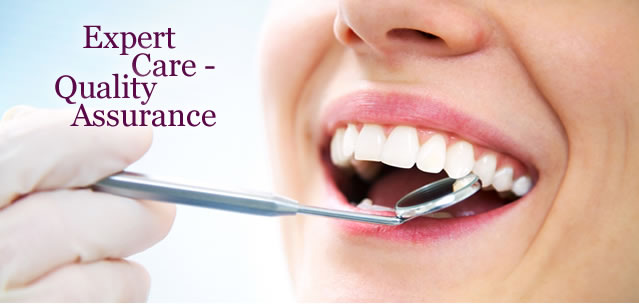 News

The staff at Sharing Smiles want to wish all of our patient's and their families a very happy and safe New Year!
Please remember and stick to Government guidance relating to your celebrations……
As Luton is in Tier 4, you must follow the rules and STAY AT HOME.
This means that you cannot leave or be outside of the place you are living unless you have a reasonable excuse. You cannot meet other people indoors, including over the New Year period, unless you live with them, or they are part of your support bubble. Outdoors, you can only meet one person from another household.
Protect yourself's, each other and the NHS!
See you in 2021 
So Happy with Sharing Smiles we were always seen on time, consulted about what would happen next. All the staff are very friendly, professional.
Thanks for everything you have done, what a great result and most of all my niece who hated Smiling, 18 months later can't stop smiling!