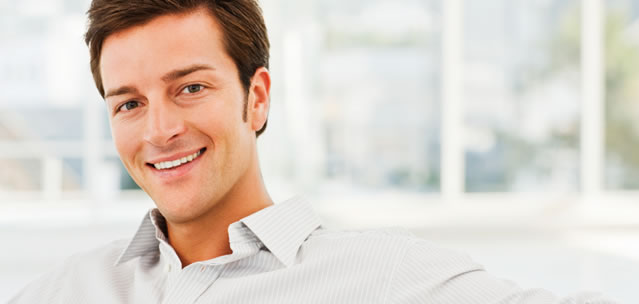 Lingual Incognito Braces
Discreet, highly effective braces fitted to the inside of the teeth.
Lingual Incognito braces are an excellent choice for patients who want to enjoy the benefits of teeth realignment without visible signs that a brace has been fitted.
Unlike conventional braces, lingual braces are fitted to the inside of the teeth. They deliver outstanding control over tooth movement, but with a much lower degree of visibility.
The treatment process is straightforward. Beginning with an appointment here at our practice in Luton, we will take precise measurements and explain how your treatment will work. Your Incognito™ braces will then be custom-made in Germany and fitted at a return appointment.
Invisible braces are now a reality… please visit our London orthodontics practice and see them for yourself.