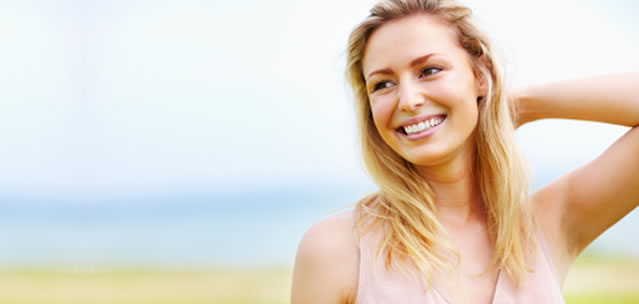 Invisalign™
Invisible braces – the perfect choice for patients who want to keep their treatment to themselves.
Invisalign™ is an increasingly popular alternative to traditional braces, often chosen by the most discerning of patients. The system employs a series of custom-made, removable aligners to gradually improve the smile. These aligners are almost invisible, allowing you to achieve exceptional results with no obvious sign that you are receiving any form of treatment.
Invisalign™ is as simple as it is discreet. Over a series of visits to our Luton orthodontic practice, we fit removable, clear braces to gently move your teeth into optimum position.
Invisalign™… the ultimate in inconspicuous orthodontics.